Acceptable viscosity
Up to 3000 cP
Compressor with
10HP or higher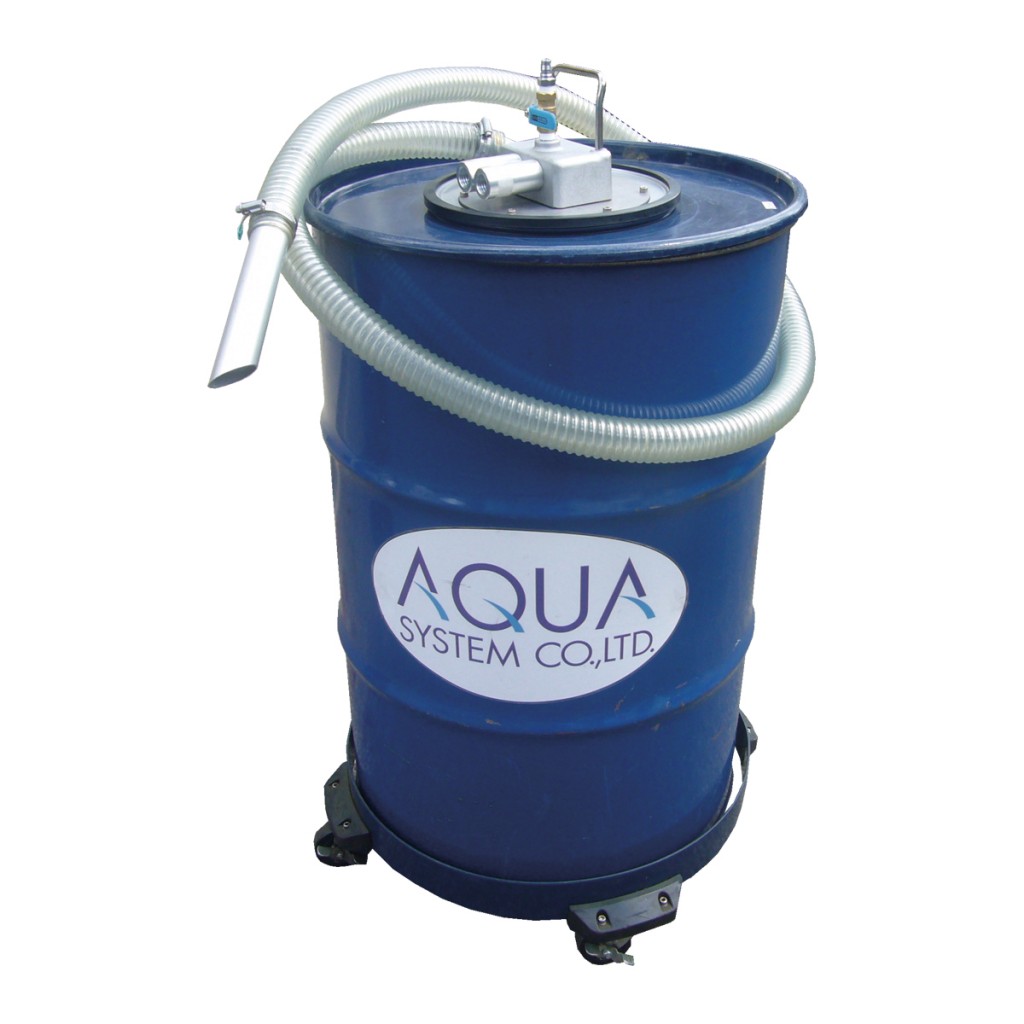 Air Type High Power Vacuum Cleaner.
Worked by Compressed Air.
Compressor with 10HP or higher.
Acceptable Viscosity Up to 3000cP.
Collection power is 150% powerful Than existing APPQO550.
Powerful collection into drum can.
Drum Can,Top Plate,Drum Can Carrier are options.
Features:
1,You can move easily with a drum carry.
2,Recommendable to collect indutrial cut chips,the rubbish and the waste liquids etc.
3,Very little mechanical trouble,due to simple designs.
4,Safety is assured even at hazardous areas, as no electricity is required for the operation.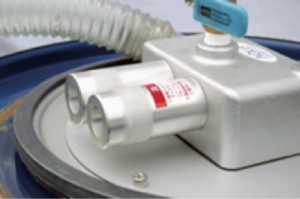 Specification Table:
Model
APPQO-HP2-i
Acceptable liquid
Oil
Suction Amount (L/min)
150
Oil-Proof Hose
φ38*2m
Materials
Body
AL,SUS,SPHC
Packing
NBR
Weight(kg)
6.0