Easy to use chemical drum pump HRD-25SUS-i with multiple functions made in Japan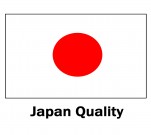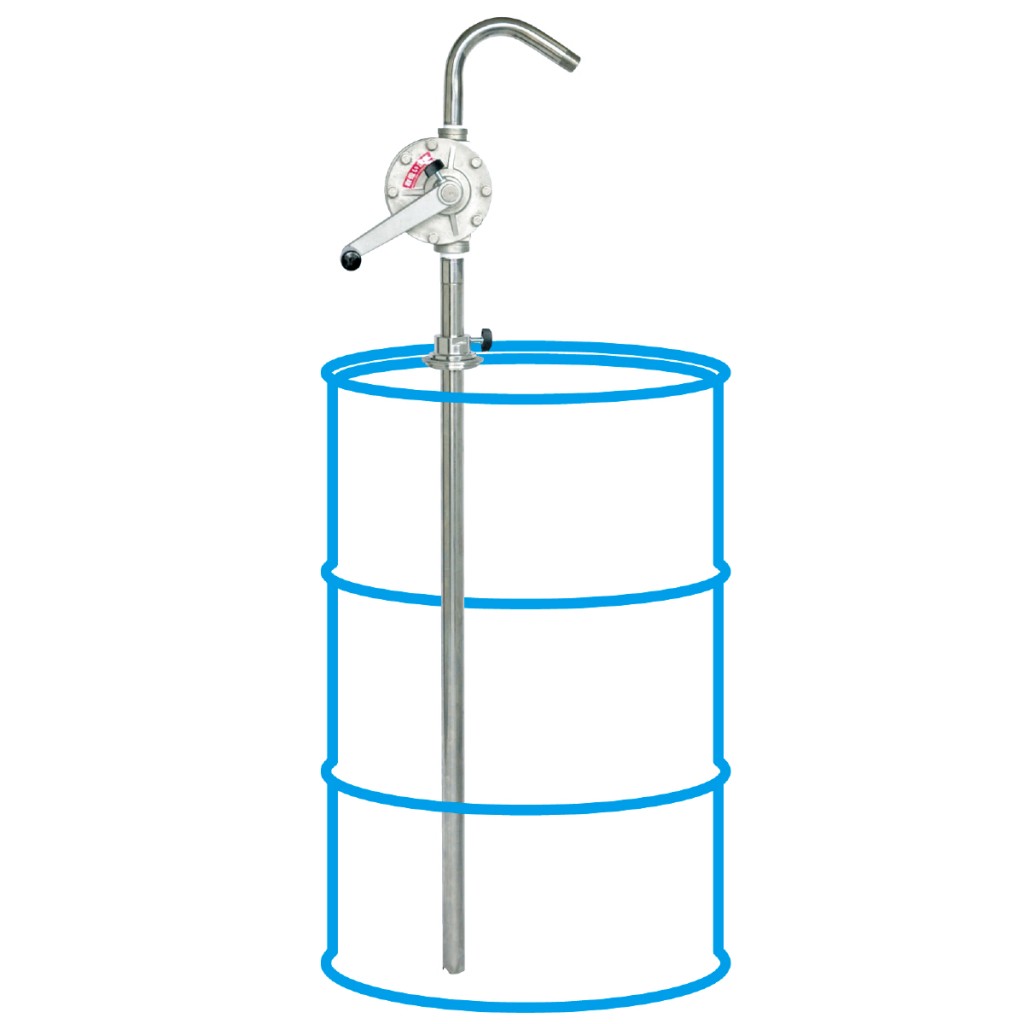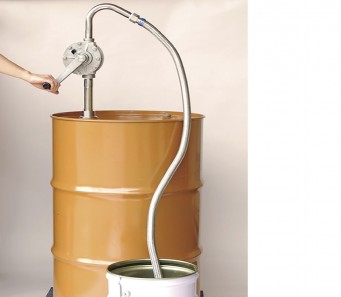 When possible, keep it simple.
We also prefer simple and efficient delivery methods, and our manual rotary drum pumps live up to that.
We have created HRD based on our innovative lubricant-free technology, which makes our rotary drum pumps an excellent choice when it comes to solvents transfer.
Easy handing, thanks of gear's mechanism.
The discharging capacity is 220cc/one rotation.
Capable to suck full volume in a drum can within 5 min.
This model is not equipped with accessories such as hose.
For hose-equipped hand rotary drum pump, please look at HRD-25SUSH-i and HRD-25SUSHM-i models.
Accessories:
HRD-25SUS-i : None
HRD-25SUSH-i : SUS Hose 1.2m
HRD-25SUSHM-i : SUS Hose 1.2m, Ground wire,
Valve, Adaptor for sealing.
| | | |
| --- | --- | --- |
| | | |
| HRD-25SUS-i | HRD-25SUSH-i | HRD-25SUSHM-i |
Specifications Table
Types
HRD-25SUS-i
HRD-25SUSH-i
HRD-25SUSHM-i
Delivery ability(cc/rev)
220cc
Acceptable liquid
Solvents, Chemical, Diesel, Fuel oil A, Oil
Materials
Body
SUS
Packing
Teflon
Hose
None OP. SUS304 Φ20×1.2m
Weight (kg)
7.4