Available liquid
Chemicals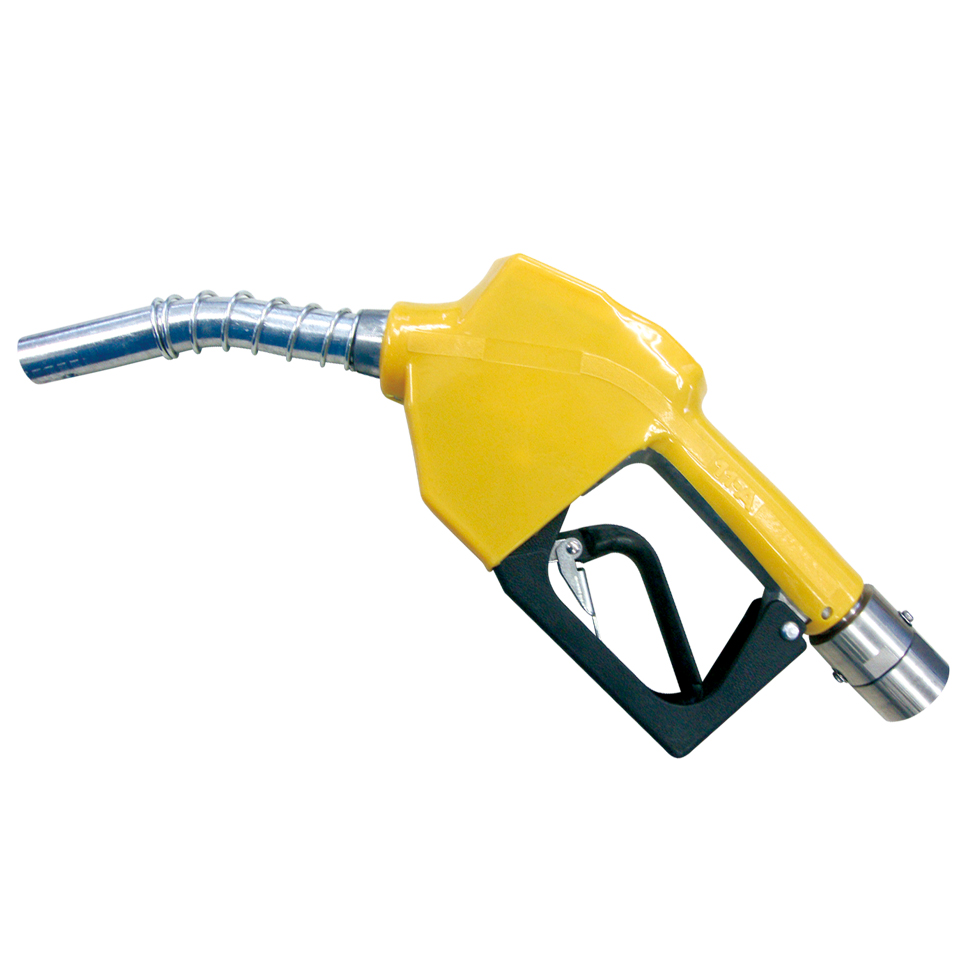 ATNH-20T-i / ATNH-25T-i
Product Information
《Nozzle series》
ATNH-20T-i, ATNH-25T-i (For Chemicals)
Automatic stop nozzle
《Features》
・When the container is full, this nozzle stops automatically.
Specifications Table
ATNH-20T-i
ATNH-25T-i 
Available liquid
Chemicals ※
Flow range(L/min)
30-80
Maximum working pressure (Mpa)
0.2
Joint type
Swivel
Inlet size
Rc3/4
Rc1
Suggested hose inner dia.
20A
25A
Discharge pipe outer dia.(mm)
24
 Material
 Body
AL
 Packing
PTFE/FFKM
Weight (kg)
1.5
2.0
※Do not use chemicals that dissolve the materials of products.
Please be sure to check compatibilities between liquid and materials before use.