Acceptable viscosity
Up to 5000 cP
Compressor with
5HP or higher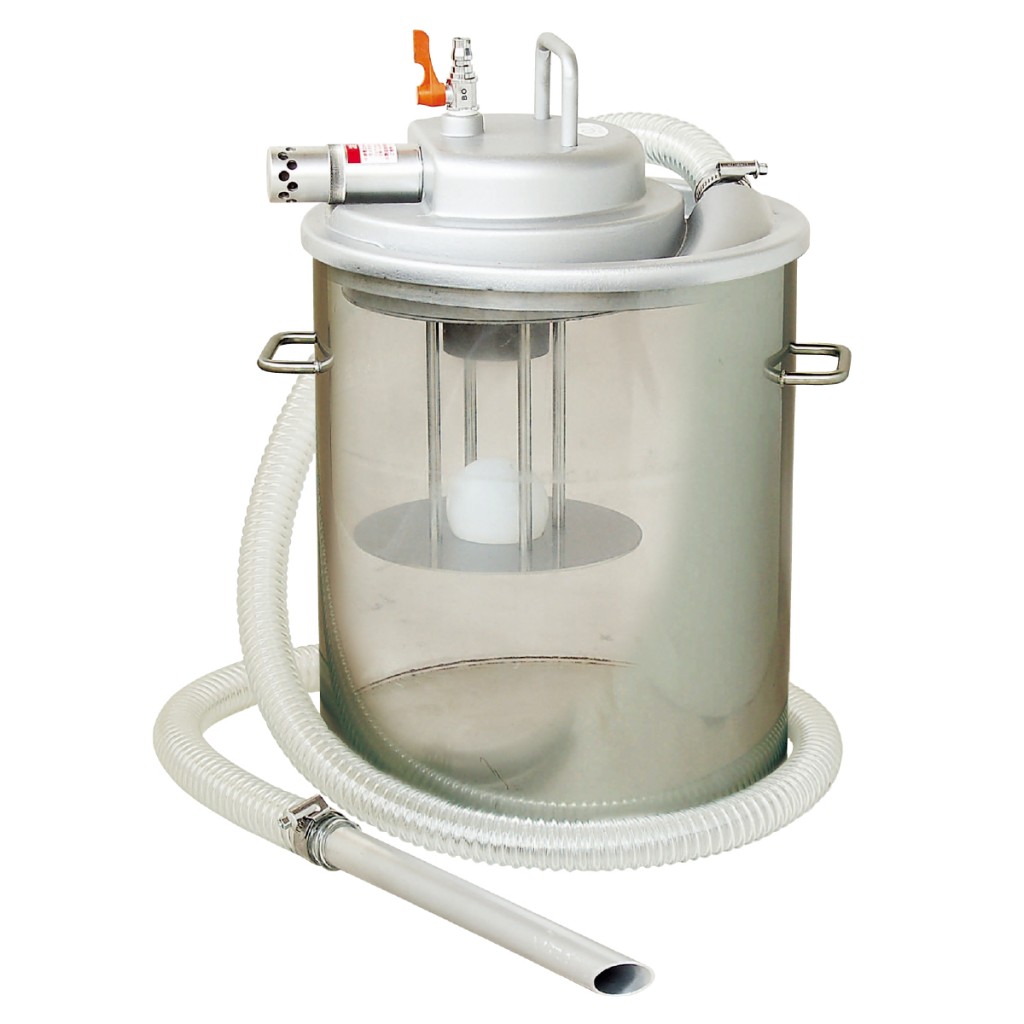 Open Pail Can is not included.    
 The transparent can is not for sale.   
Stainless Can is required.
(We advise not to use standard pail cans.Such pail cans may be easily damaged/crushed,
due to high air pressure.)
Model: APPQO-H-i, APPQO-HG-i, APPQO-HAS-i. Uses typical open pail cans(Stainless type).  Oil stopper is included – no worries about fluid overflow! The pail cans (NOT included) used with this pump are in accordance with Japanese Industrial Standard (JIS). A 2 m long PVC Hose is also included. A compressed air source is required, as this device does not utilize electricity.
The pump is air operated, so you can safely use it in hazardous areas.
It is cheaper than electric models and much easier to clean. Automatic stop function (oil stopper included).
Copes well with fluids of viscosity up to 5000 cP.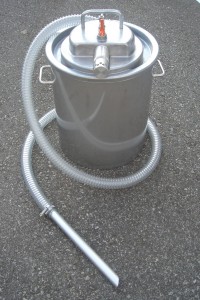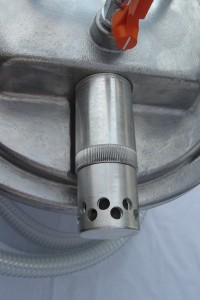 For SUS Can only 
High Vacuum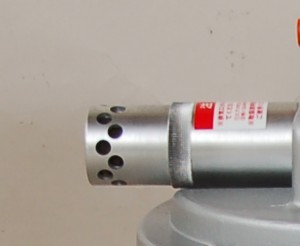 Suction/collection mechanism:
Air (0.4~0.6 MPa) is let in.
Instead of entering the tank, the air leaves the system through the ejector.
Negative pressure occurs in the ejector, the air is sucked out of the tank.
Negative pressure occurs in the tank, suction begins.
The fluid is being sucked through the nozzle.
The fluid fills the tank full. A float ball blocks the outlet. Suction stops.
Specifications Table
Specifications at 5kg / ㎠
Oil-proof hose
φ25 x 2m
Aluminium nozzle
φ25 x 30cm
Air consumption amount
450 / min
Vacuum degree
5,000mm / H2O
Air suction amount
0.08㎥ / min
Application
Oil stopper
Included
Filter
—
Option
SUS can, Carrier, "T" type nozzle, Filter set